IFAM SECURITY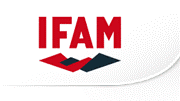 Already a leading brand in Europe, the IFAM range is manufactured in Spain and is rapidly developing a major presence in the UK market. The IFAM range includes:
Salt Spray Tested Marine Padlocks
CEN Insurance Rated Heavy Duty Padlocks.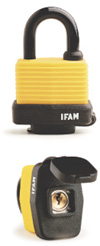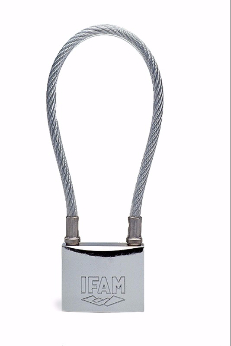 IFAM has developed locks for many industrial and commercial applications. From 'no keyway' locks (combination and magnetic) to tough multi-purpose brass and laminated locks. The padlock range is supported by security fittings including hasps and chains.